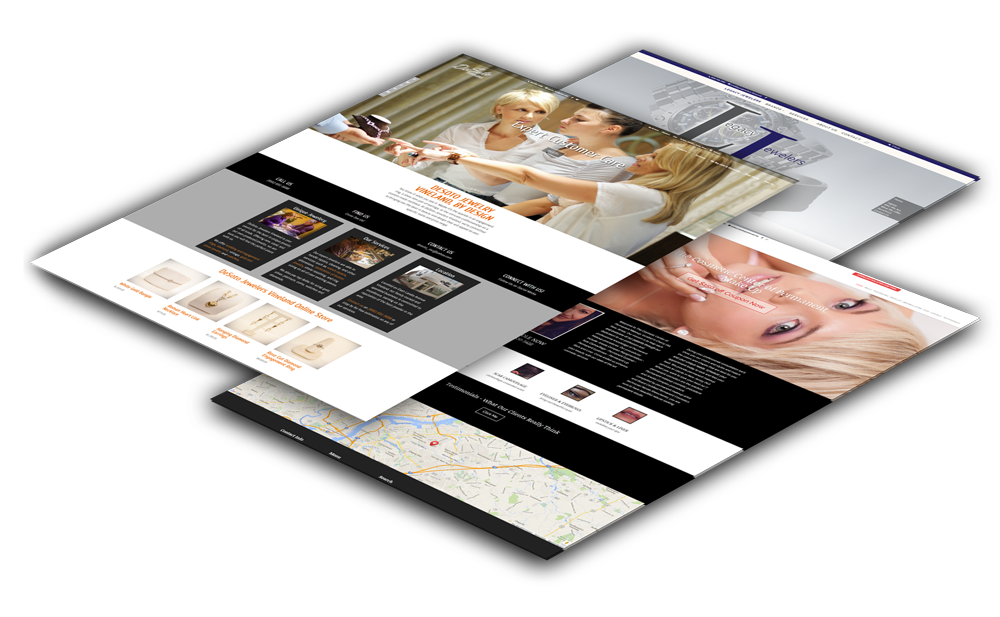 Websites
RAST Enterpises is geared towards small businesses and organizations, but elegant websites at affordable prices. Using the WordPress platform in conjunction with the powerful and flexible DIVI theme, RAST provides its clients with fantastic looking and professional quality sites.
This also enables clients the ability to update their own sites, and RAST will train and provide instructional videos on how to use their own sites.
Landing Pages
At the heart of every campaign is your landing page. This is a specific product or service within your niche that you want to market, and forms a critical part of your sales funnel. You can have many different landing pages for different products and services, and then you can market these on social media such as Facebook, Instagram, Twitter etc, or any other medium you can think of.
Content Writing
Content is king. A website with little or poorly written content is a big turn off. At RAST, we are experienced content writers and specialize in writing content specifically for the web. This content is also configured for SEO purposes, to provide search engines with key phrases for them to display your site when customers search for you.
Graphic Design
To compliment our website and landing page work, we are also able to provide a graphic design service to help create your brand through both online and offline worlds. We work closely with you to identify your brand, your colors, and how you wish to present to your customer base. This brand becomes essential to your own identity.